Does your IT work for you?
Daedalus can help make sure it does.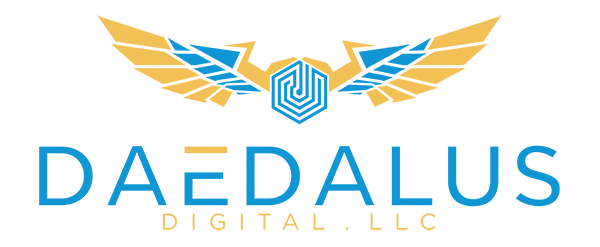 Managed IT Services
    Do unexpected IT expenses create roadblocks for your business? If so, you should consider a Managed IT Services Plan with Daedalus Digital. Not only will it save you time and money, but you can be assured that your technology isn't a ticking bomb waiting to blow up your profits. With fixed IT expenses, you can smooth out your budget and enjoy the greater reliability, productivity, and performance that comes with preventative maintenance. Get the support you need, when you need it with Daedalus.